More and more people are choosing to relieve some stress and stay home on Black Friday…or better yet, to get outside and enjoy!
The flurry of activity in malls and department stores on Black Friday has often become synonymous with stress, rage and poor behavior.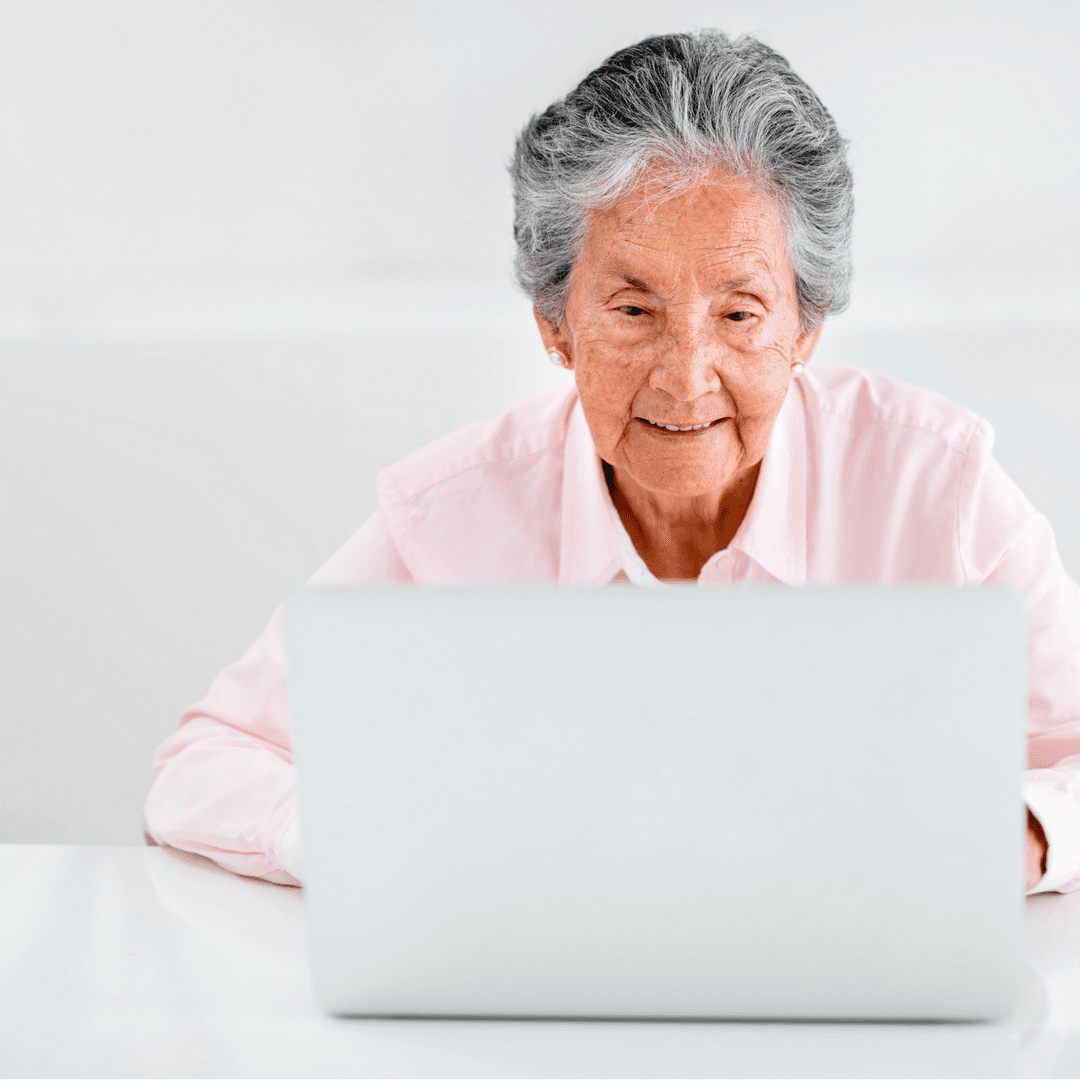 Many are opting out this year and choosing to spend the day away from the chaos of Black Friday.
"This November, there is a seismic shift in when and how adults are shopping for holiday gifts," said George Noceti, a vice president and wealth adviser with Morgan Stanley. "I call it the graying of Black Friday."
Increased ease of online shipping makes it a less stressful, lucrative choice for a growing number of holiday shoppers. Shopping in pajamas behind on your laptop or tablet while sipping your favorite winter beverage has an appeal that a frenzied shopping mall crowd simply cannot match.
As online shopping becomes easier and more efficient all the time, with discounts that rival or surpass those offered in brick-and-mortar stores, people are choosing to take advantage of e-commerce and are often buying experiences over things, Fosina said.
This holiday season, we at Microsun want you to relax, enjoy and perhaps get outside to savor the last bits of Autumn before winter blows in full force.  Better lighting will help pass those coming winter nights, and this year we're making it easier for you to find the best light for your home or office.
CLICK HERE to see our Cyber Monday preview sales and CHECK HERE again on Monday to see the full sale – best prices of the year on many of our most popular lamps!
We make it easy.  Stay home.  Avoid the crowds and gift the gift of light this holiday season – Microsun light!  Monday is the day – Visit us online or give us a call at 937-552-2424!
See the Microsun Difference!