What's your favorite thing to do? Microsun has light for that.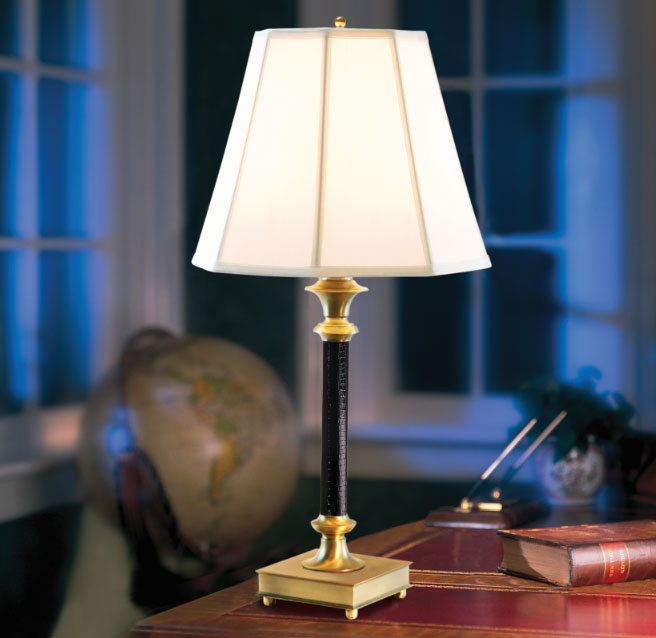 Are you a reader?
Do you enjoy losing yourself in your favorite novel or spend your evening catching up on the news of the day? Then Microsun reading lamps are for you. Microsun's reading lamps give you 8x brighter light in a warm color temperature perfect for reading black text on white paper. Some of the first Microsun lamps were built for the
Library of Congress
, and that collection continues to be a best seller. You can also choose from many different looks, including more contemporary styles.
SEE THE LAMPS.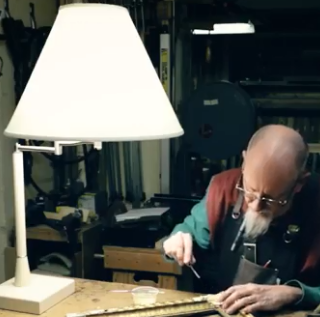 Do you sew or do other needlework?
Are your favorite hobbies taxing on your eyes? Is color matching important to you? Then Microsun task lighting is the light that you need. With over 8000 Lumens of bright, clear light, you will get 10x more light than you standard lamp with Microsun task light. The robust
Solis
features a stunning finish in pebbled neutral colors, befitting your hobby room or studio. With the 10″ extended swing arm, the Solis allows you to direct the Microsun light to your task at hand, allowing you to see easier and to do what you love for longer!
SEE THE SOLIS.
Are you looking for a little extra light for your desk or small space?
Then you will love
Microsun's "anyspace" lamps
! These sleek lights add a modern touch to any space in your home. From desk tops to kitchen counters to night stands to dressers, the Arc and ellypse add a pop of color and light to any space in your home or office.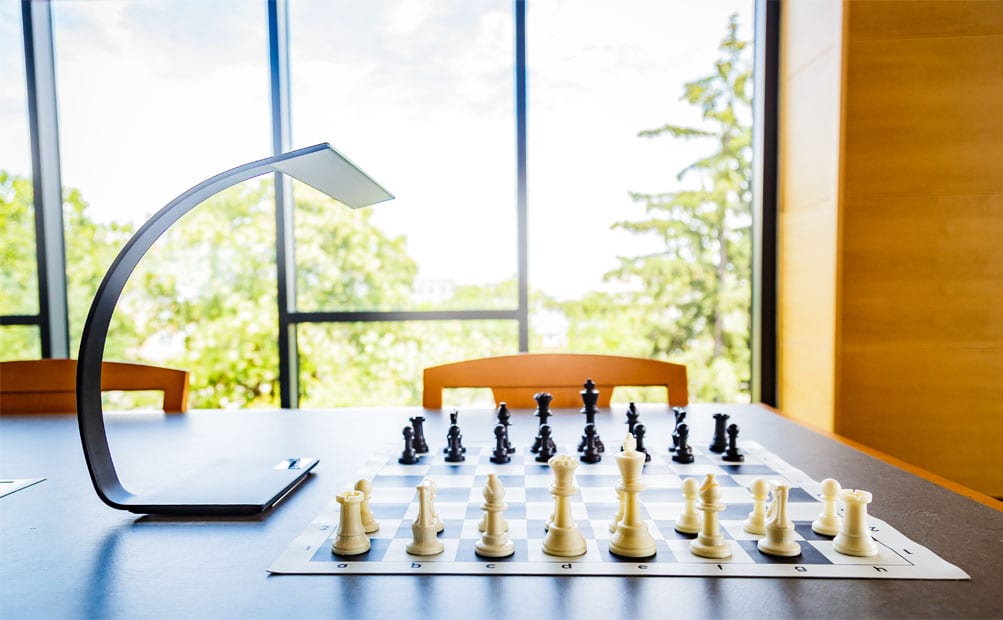 Machined from one solid piece of ultra thin aerospace-grade aluminum,
Arc
has an LED lighting system with fully adjustable color temperature and brightness. The back-lit control includes three convenient customized preset levels for optimal relaxation, reading and nighttime light.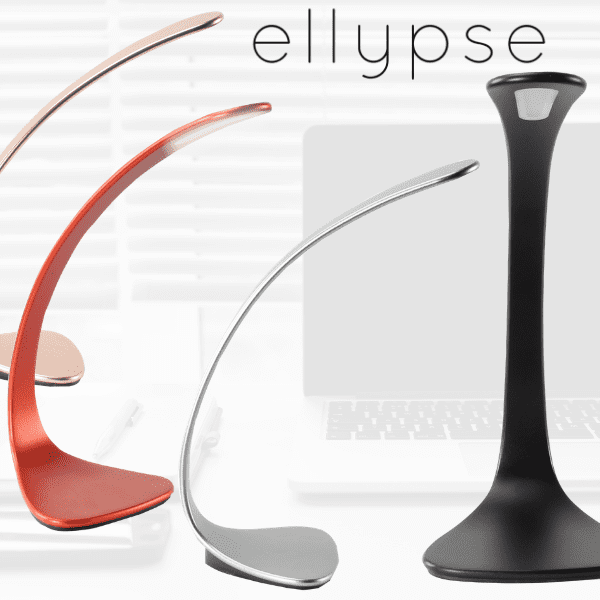 The
ellypse
has a tiny footprint and an epic impact! Four light levels powered by capacitive touch technology puts light at the touch of your fingertips.
What do you plan to do under your Microsun?
Whether you are reading, preparing documents, enjoying your favorite hobby or just looking for light for anyspace in your home, Microsun has the light for you. For taking the time to read about the different light for all of your activities, we are offing a special promo code for
25% OFF
any regularly priced lamp. Simply use the
promo code ACTIVITY
when you check out. If you have questions or would prefer to order over the phone, please feel free to call.
Give us a call – we love to talk about our light! 937-552-2424
SAVE 25% with Promo Code ACTIVITY SEE THE LAMPS