Welcome to Microsun…
Your Source for Better. Brighter. Healthy Light.
"I love my new lamp.

Nothing

has ever given me the excellent light this lamp provides."    

 

– Anne G
When you try Microsun, you will see the difference…just like Anne and tens of thousands of satisfied customers.
Microsun is the better, brighter light that your eyes crave. Our lamps are engineered specifically to help reduce tension, ease eye strain, increase clarity and fill your room with beautiful light. Do what you love for longer…under Microsun light!
How much brighter is a Microsun lamp?  100 Watt bulbs typically emit 1600 Lumens of light. Microsun uses less energy and gives you over 8000 Lumens of full-spectrum bright healthy light modeled after mid-morning daylight! 
We know there are other lighting options out there, but why settle for less when you can choose the best?
Take advantage of promo code SM216 to SAVE 25%

Your eyes will thank you!
See the Microsun Difference!
when you purchase any regularly priced Microsun Lamp*
Enhance your home or office décor and give your eyes  a break.
Better. Brighter. Healthy. Microsun Light.
Why is Microsun my best choice for a Reading Lamp?

Microsun light is designed to give you lighting options with three light levels. Two side sockets for LED bulbs provide ambient lighting while the center holds the bright Microsun 'Sun' Bulb.

The key component of the Microsun lamp is the bright Microsun – 6x more light than a standard 60w bulb. Just like the sun, Microsun light takes about a minute to "rise" to full intensity.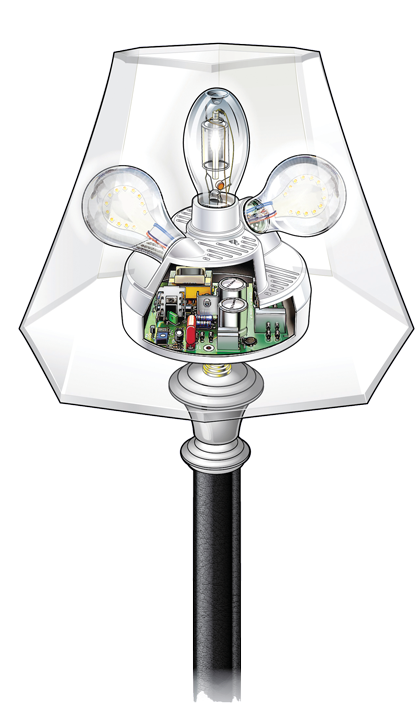 As our eyes age, lenses become less transparent and begin to yellow. This filters out colors in parts of the light spectrum. Microsun light is full-spectrum engineered to increase vibrancy and clarity.

Microsun's lighting system requires our propriety "Control Module" to power the bulbs.  This unit draws less power than a traditional 100w bulb while providing the light output equivalent of eight 60w bulbs!
*Promo Codes valid through expiration date, while supplies last. No other sales, promos or discounts apply. S/H extra.
Above comparisions are based on a standard 60w or 60w equivalent bulb.