solyte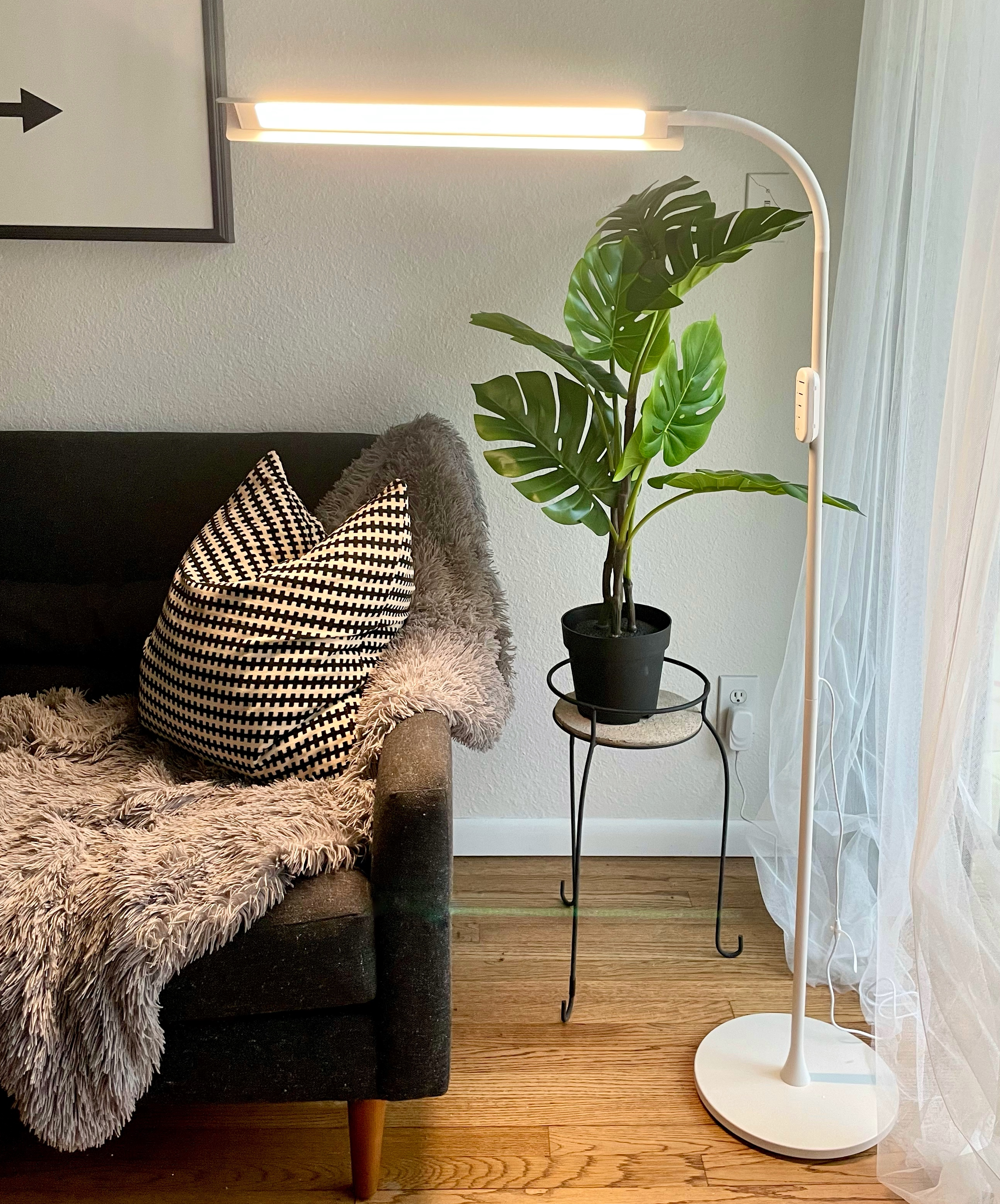 Sōlyte and SōlyteXL provide directional LED Task Lighting to illuminate your desktops, books and projects with healthy bright Microsun Light.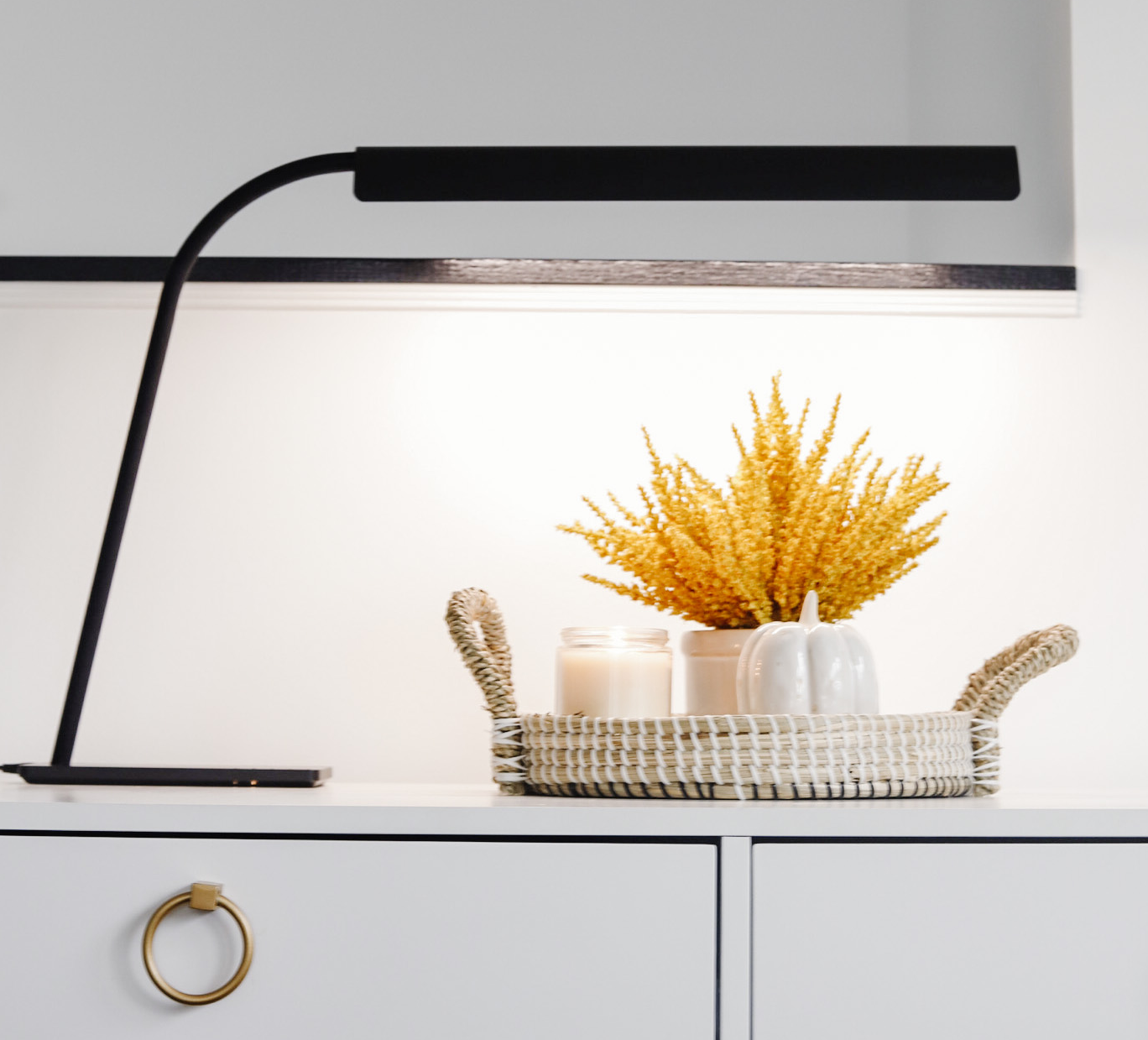 Sōlyte desk and floor lamps provide 5 levels of clean, bright light. The flexible arm with rotational capability enables you to focus the light exactly where you most need it.
Do what you love for longer with Microsun LED Task Lighting…
Your eyes will thank you!
Showing all 2 results