What is a Microsun?  And why does it rise?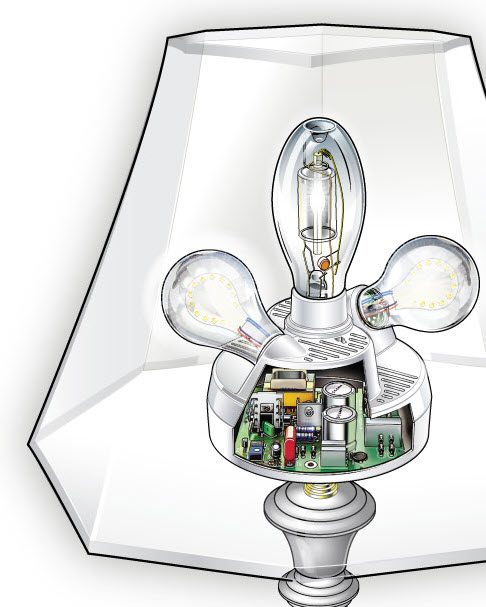 Our unique light is optimized for older eyes. Combining rare earth metals with smart electronics to drive a quartz arc tube, the Microsun bulb takes almost a minute to "rise" to true full spectrum light. Combined with dual SunStyle LEDs, the 7,000 Lumen output of a Microsun outshines eight 60 Watt bulbs.  A MIcrosun is a mini-sun lighting up your home with better, brighter light!
Read without your readers, read longer, put down the magnifying glass and read without fatigue for hours.
It's not just for reading. Crafting, scale model building, jewelry making, quilting, needlepoint and sewing…anything that requires visual concentration will be easier to do for longer under your Microsun!
Your light is not a reading light.
When Thomas Edison invented the incandescent light bulb, he was replacing a candle.  Considering that "candlepower" is till used as a measurement, it would seem like he did just fine.
As for inventing a true reading lamp, well…that didn't come until much later when we invented the Microsun lamp.  Reading under a Microsun is more like reading in daylight under the sun, than reading with your regular lamp and bulb, which was designed to replace a candle.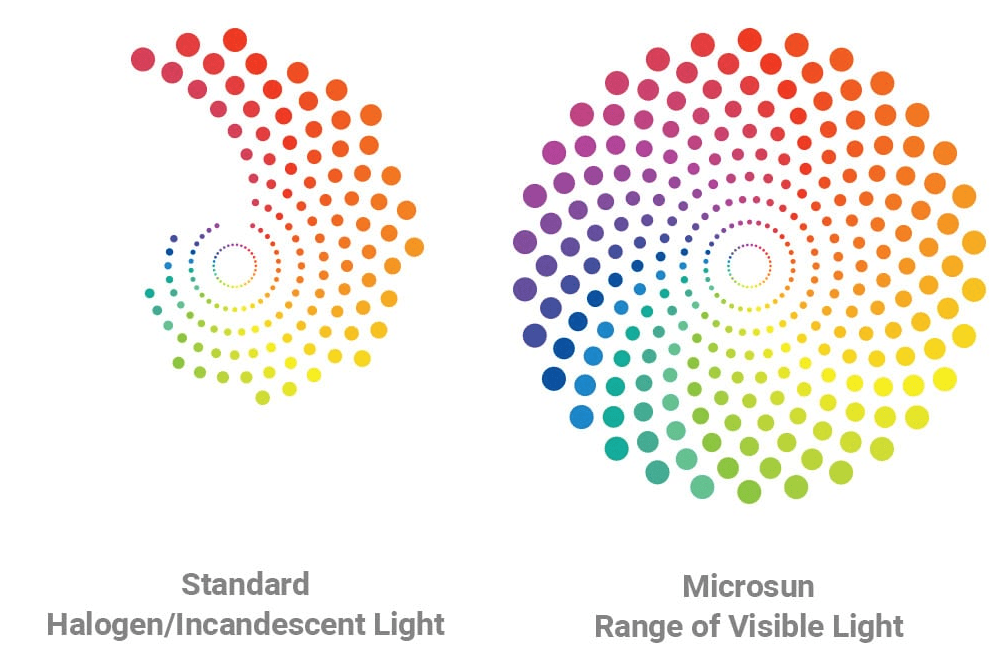 "Readers" aren't the answer.
While younger eyes don't have any trouble reading with standard light bulbs, our older eyes yellow over time and need more light in the blue/green spectrum to make up for this yellowing of the corneas.  Microsun brings back all the colors with our true full-spectrum light, optimized for reading.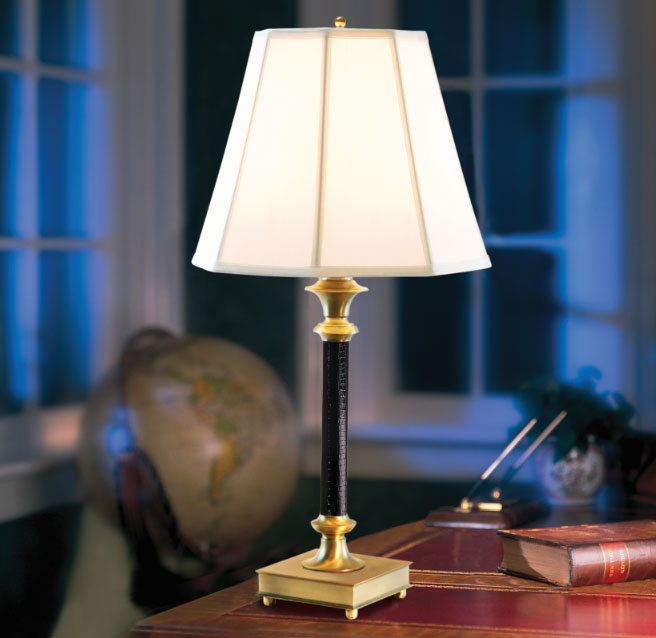 A Microsun for every decor.
While our most popular light is our Library of Congress collection, modeled after those lamps designed specifically for the Library of Congress reading rooms, we have a lamp to fit any unique style.  SEE THE LAMPS and choose the one that best fits your home or office.
We make it easy.
with our 30-day return policy, you can try a Microsun at home and decide for yourself is your new Microsun is the answer to your eyestrain.  You can even pay for your lamp in installments – call for details. Microsun lamps are always warranted for 2 years, so you can buy with confidence.
Don't just take our words for it.
See what satisfied Microsun users say about how Microsun light has made a difference…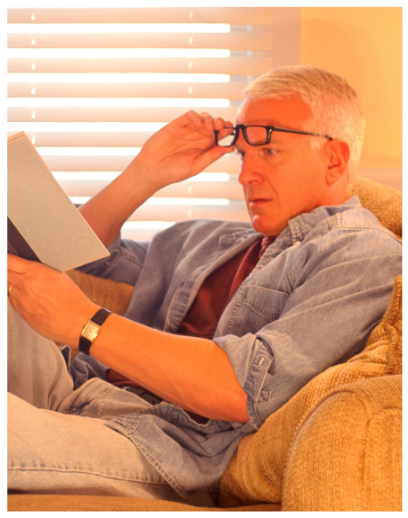 "I need more light when I do my projects. That sun-like light casting down on your projects…it made the biggest difference. I can see so much better and I wouldn't trade it for the world!" – Sherry 
"I didn't get eyestrain, didn't get the fatigue, and was able to work as long as I wanted."  – Nora
"I love my lamp and can't be without it. I have vision problems and it's the only lamp I can read under!" -Kathleen
"I received my lamp today…and I can finally see to read. Thank you. I love it!" – Carol
Change your light with Microsun.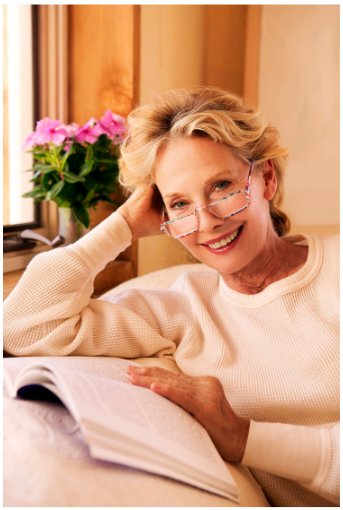 Change your life when you change your light to Microsun.  You will see the difference…we guarantee it!  If not, then simply call us to return the lamp for a refund.
We have many lamp styles to choose from, all with the same incredible Microsun light.  Choose from floor or table lamps, swing arms or standing lamps,  Amish hardwood or contemporary…whatever style best fits your home or office.
When you purchase your lamp, use promo code READ519 to SAVE 25%* off any regularly priced lamp.  SHOP NOW
As always, if you have questions or wish to order by phone, call us at 937-552-2424
We love to talk about our light!
SAVE 25%* WITH PROMO CODE READ519
*Promo code READ519 valid on regularly priced lamps. No other promos or discounts apply.