New lights for new rooms.
Arc
a desk light like no other.
Machined out of a solid piece of aerospace grade aluminum, this ultra-thin LED light is the only one of its kind to have fully adjustable color temperature and light levels up to 1100 Lumen (75 Watt equivalent) while using only 14 watts.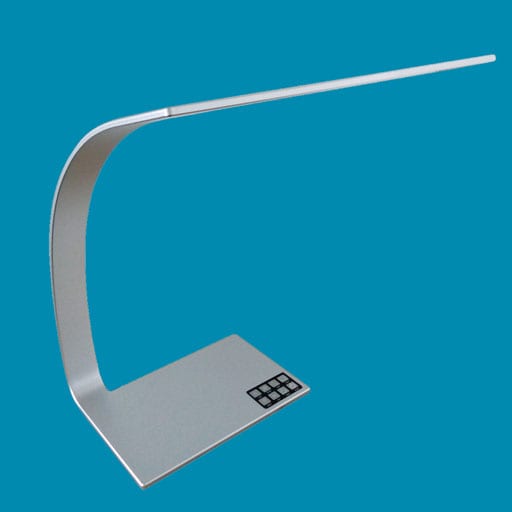 Browse the lamps that resonate the most with our customers' sensibilities.
A Microsun for any home or décor.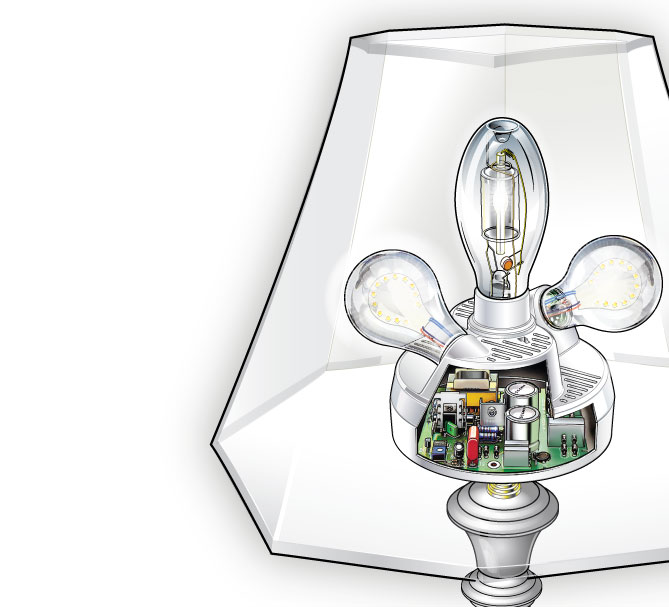 With a Microsun Control Module, you can add the power of the world's best reading lamp to your existing lighting.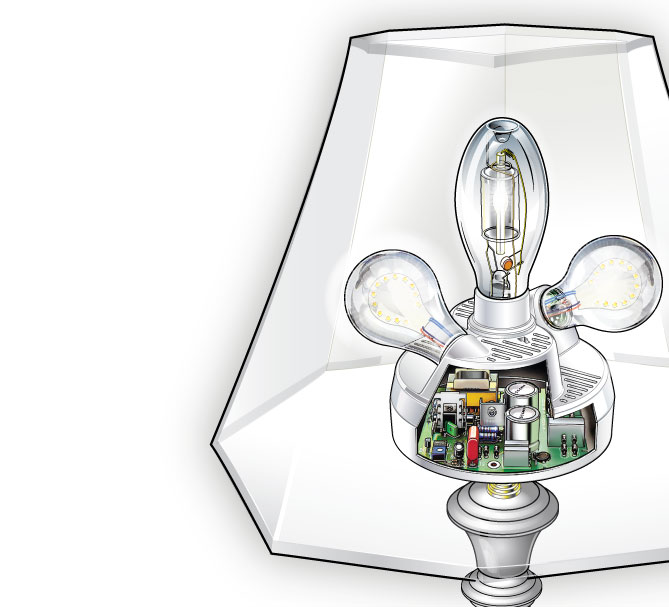 How do you know it's a Microsun?

Three bulbs,
two switches
This allows for 3 different levels of light. Two sockets for conventional bulbs, and the center, which holds the 'sun' in Microsun.

The key component of the Microsun lamp is a metal halide bulb, which takes about a minute to "rise" to full intensity.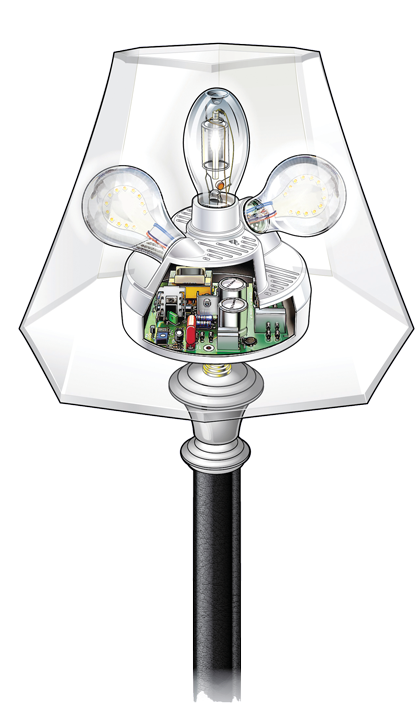 As our eyes age, lenses become less transparent and begin to yellow. This filters out colors in parts of the light spectrum. Microsun is a full-spectrum light.

Microsun's lighting system requires special circuitry to drive the bulb, called a "gearpack." This unit is able to draw less power than a traditional 100w bulb.