THE SCIENCE OF VISION
Our patented Microsun lighting system combines full spectrum rare earth metals with proprietary LED's.
Illuminating Information for Aging Eyes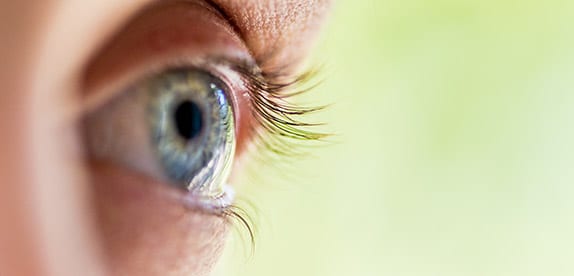 As we get older, the light from our bedside lamps may not be enough to help us read a magazine before bed.
February 19, 2014
Optimizing Your Home Office Light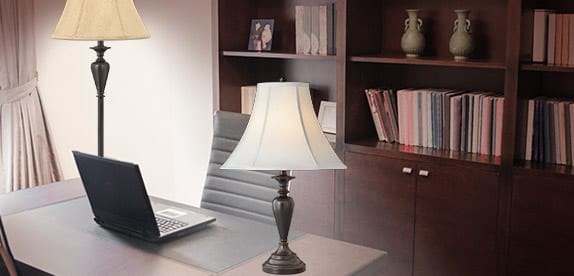 if you have a home office where you regularly read, pay bills or complete other tasks, you need more than a bright desk.
November 24, 2016
Understanding Age Related Cataracts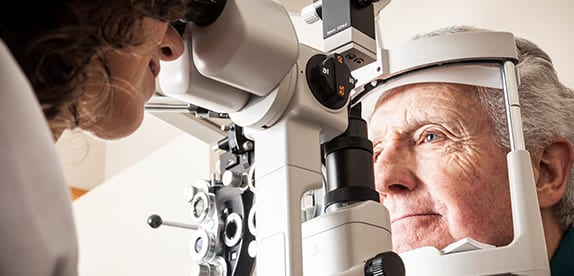 There are several age-related vision problems strongly tied to light, and cataracts are common among many Americans.
August 7, 2015