Understanding the science behind the technology which makes Microsun the world's best reading lamp.
Reading aides are great, but if you don't address the real reason you need them, you'll still struggle to read.
We're literally in the dark when it comes to lighting properly for reading and task-work in America.
Microsun's light allows those who love to read or craft to spend more time with less eye strain, thanks to our unique, patented technology.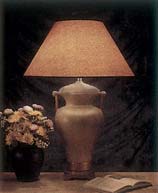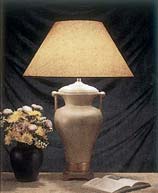 On the left, a 75 watt bulb produces 1,150 lumens, the microsun system on the right generates over 7,000 lumens using only 90 watts.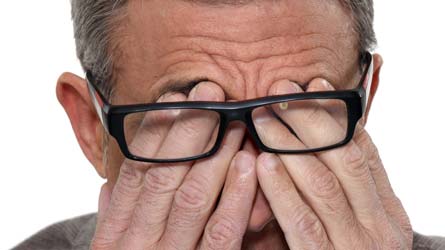 "After the age of 40, most people experience difficulty with vision. We have trouble focusing close up (presbyopia) and, because the eye becomes less transparent, even in-focus objects appear to have less contrast, almost like looking through fog. Furthermore, due to the yellowing of the eye's crystalline lens, blue and blue-green colors are reduced in intensity. Because the Microsun lamp produces more light in that part of the spectrum, we should experience enhanced perception of cool colors."
Dr. Alan Lewis, O.D., Ph.D. retired president of the New England College of Optometry and is an international authority on light and vision.
What is a Microsun lamp?
Why does it rise?
Using rare earth metals and smart electronics to drive a quartz arc tube, the main bulb takes almost a full minute to "rise" to full power and to create the wide spectum light. Our three US Patents make this light unique, and optimized for older eyes. The "control module" driver assembly allows you two levels of light, by choosing the dual SunStyle LED's with 1600 lumens, or by adding the halide center "Microsun" bulb for a total of over 7,000 lumens.
At Microsun, we've made a true full spectrum light, that produces 8x the light of a 60 watt bulb, but, more importantly, produces light that's corrected for aging eyes. Read without your readers, read longer, put down the magnifying glass, and read without fatigue for hours.
And, it's not just for readers: crafters, from cross stitch to miniature painters to jewelry makers to fly fishing lure makers can all do more, see better and work longer thanks to a Microsun lamp.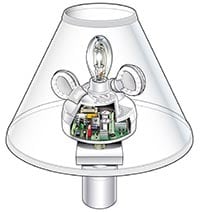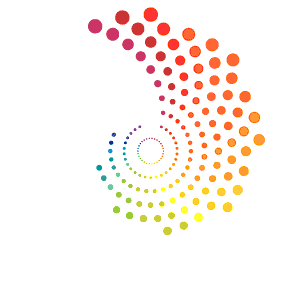 Halogen/Incandescent Light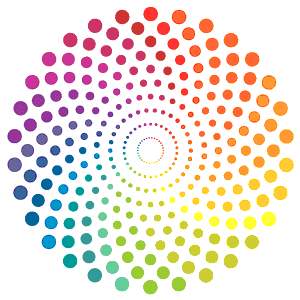 Microsun Range of Visible Light