The first Monday after a time change is difficult, especially when we're "springing forward". Losing that precious hour of sleep in the middle of a weekend has lasting effects that can carry over for several days and weeks.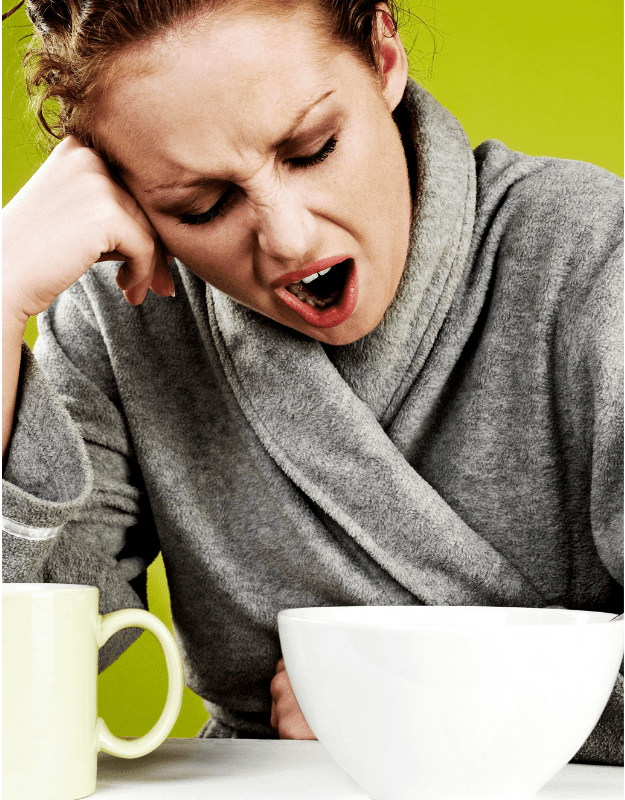 Our bodies become used to our schedules, and when time is adjusted, we often find that we have some catching up to do.
Did you know that one of the things that helps us adjust to changes in time is better, brighter light?
Use light to your advantage. Light is the strongest cue that helps adjusts our internal body clock. When possible, expose yourself to bright light early in the morning upon awakening.
Source: 11 Sleep Tips to Help You Adjust to Daylight Saving Time
When we're waking up to dark morning, it can be difficult to get our bodies moving, especially when our internal clocks think we should still be in a nice warm bed. Bright light can help us wake up and ease into the day.  The best light for this is light that mimics the natural light of the sun.
Microsun light is modeled after the sun.  With 8x more light than your standard bulb, the brightness of Microsun light will help you "wake up" and face the day, when you're adjusting to Daylight Saving Time, and every other day!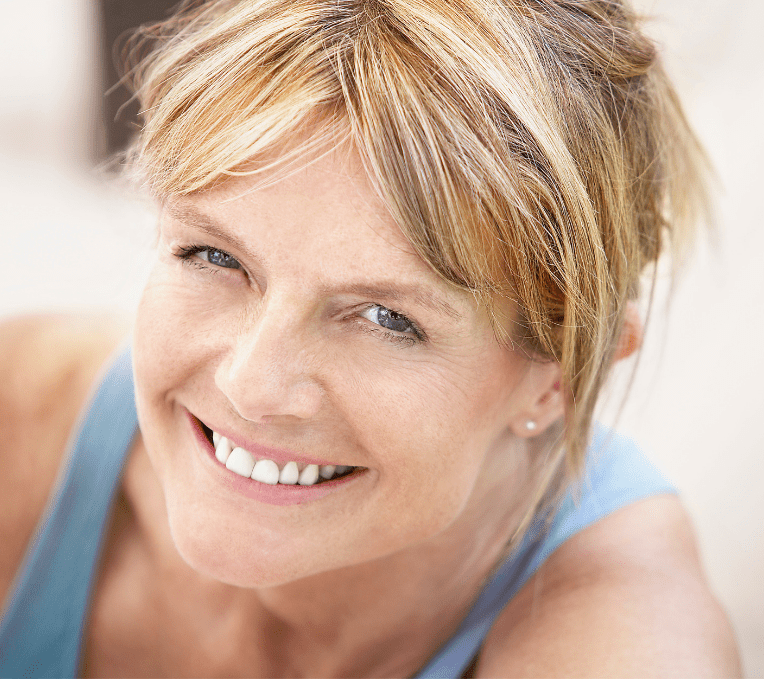 Did you know that Microsun light rises like the sun?  When you turn on your Microsun, the light takes about a minute to come to full brightness, allowing your eyes to gradually adjust to the brightness of the light. It's like a sunrise in your home!
"It was like sunshine just poured into my house!"
-Peter in Welches, OR
Learn more about Microsun and how it works HERE.
When you chose Microsun, you're choosing better, brighter light that can help improve your overall health.  Not only will you be able to read for long with reduced eye strain, Microsun can also help improve your overall health and mood with light that mimics the sun.
See the difference with a new Microsun – your eyes will thank you!