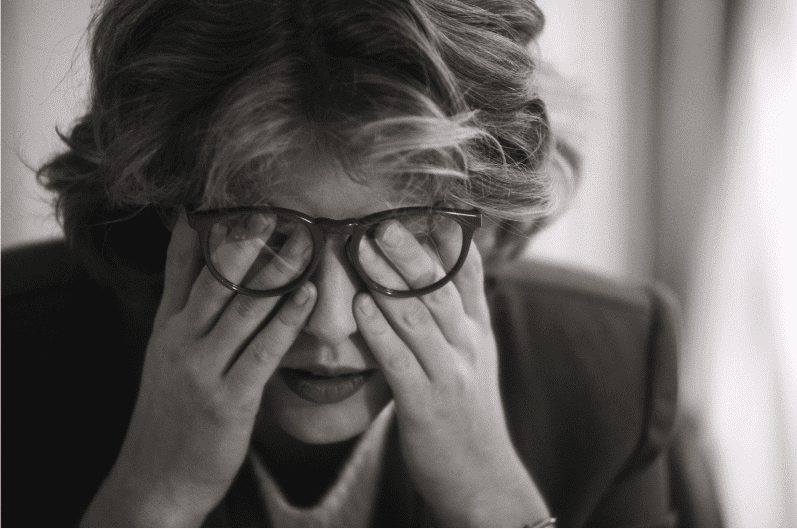 Do find yourself experiencing tension headaches and eye strain while working at your desk?
Are your eyes tired after going over your household paperwork?
Better lighting can help.
Your workspace may not have the light you need to optimize your productivity, reduce eye strain and tension headaches.
Lighting solutions.
Several factors contribute to your overall light experience, color temperature, brightness, and intensity.  Lighting solutions can include more light, adjusted color temperature lighting and focused lighting on your task at hand.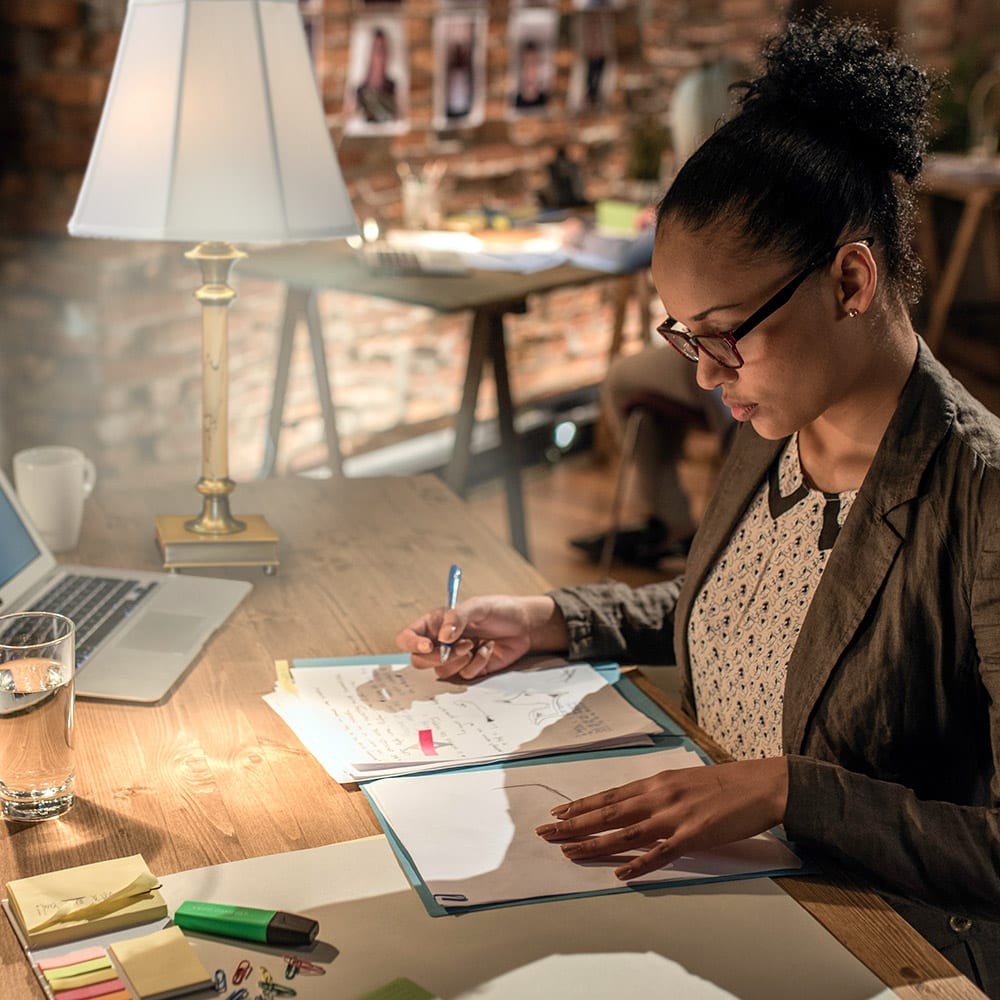 Many offices are still in the dark, using harsh fluorescent lighting in office spaces which can result in mood changes and decreased productivity.  Often we need more light than what we are using in our work spaces.  When we aren't getting the light we need, then it can be more difficult to stay focused without tension.  Light that is more naturally attuned towards the colors of the sun can be easier on your eyes…allowing you to work for longer, with less eye strain.
Color temperature is important, and having options to adjust color temperature enable you to fully customize your workspace to suit your lighting needs.  This allows you to find your desired warm or cool color temperature to help your eyes see easier.
Your light needs to be where your eyes are focused or it won't be as effective. Light directed on your work seems like an obvious solution; and yet, how many people are working without desktop lighting and instead relying on the indirect ceiling lights for office light?  Directly focused light on your paperwork will make a difference you can see!
Microsun has your lighting solutions.
At Microsun, we specialize in lighting solutions for you and your workspace.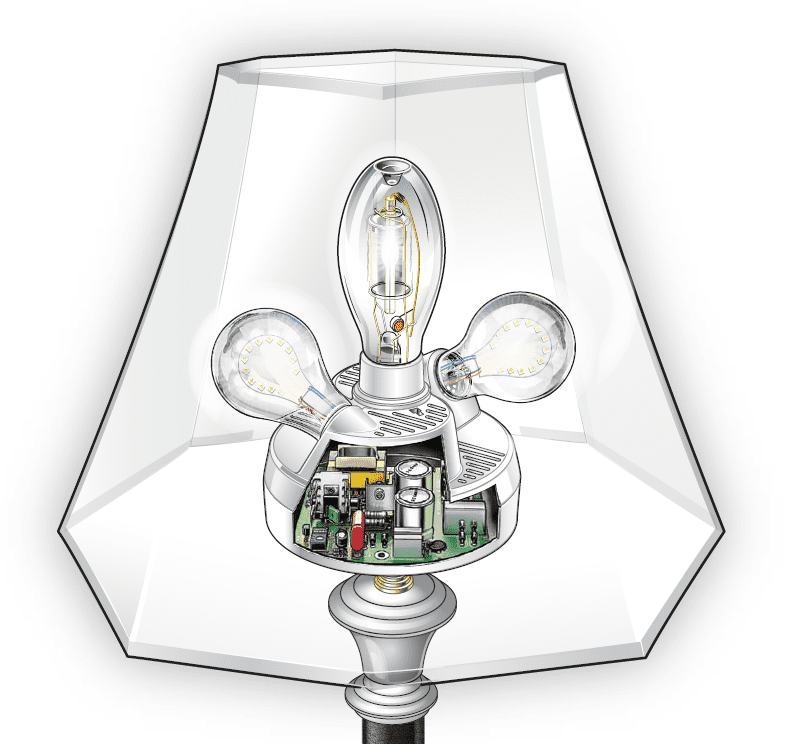 For more light, Microsun's traditional 8x brighter light will give you light modeled after the mid-morning sun engineered to increase clarity and reduce glare.  With three light levels, you'll chose from ambient room lighting to high-output light focused lighting on your workspace.
See Microsun. High-output lighting solutions.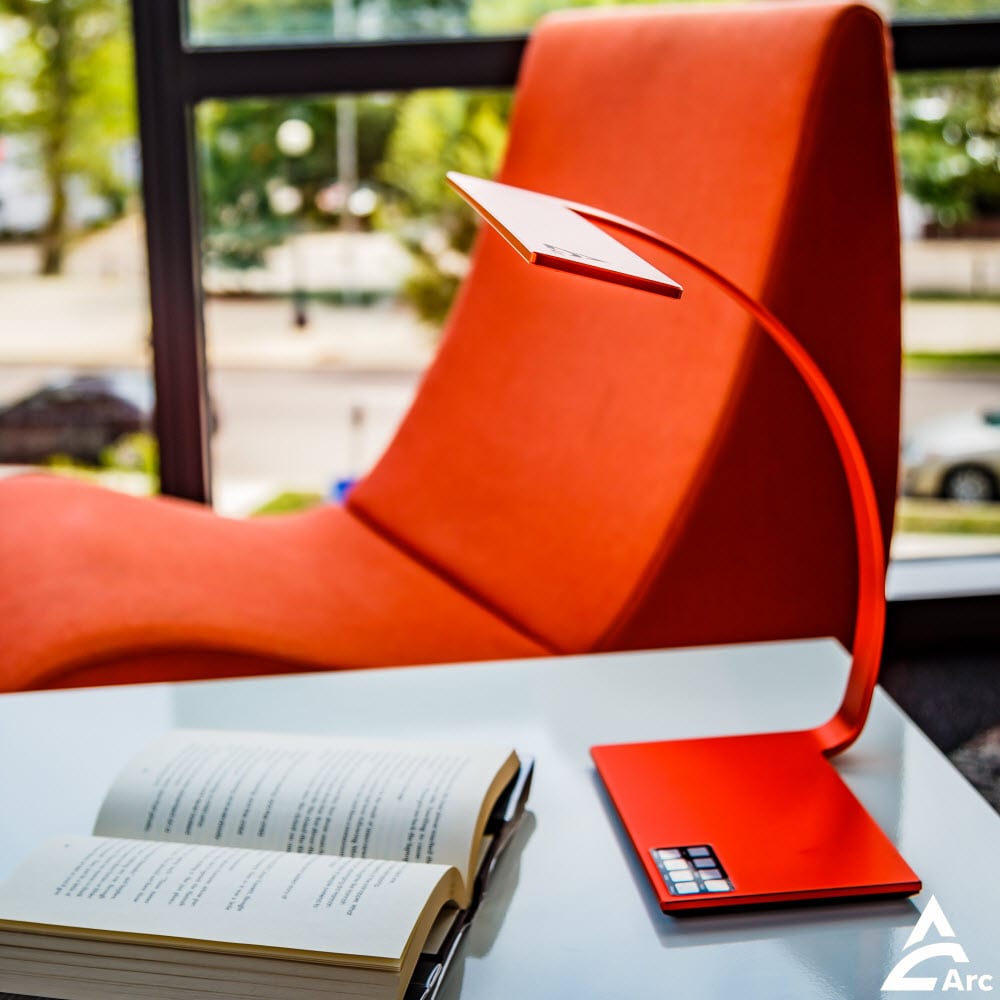 If you are looking for color temperature control, then Microsun Arc light is for you.  It truly is a desk lamp like no other.  Crafted from one solid piece of aerospace grade aluminum, the Arc is the perfect addition to your desktop workspace.  With fully adjustable color temperature and brightness levels, you can choose the light that works best for you.  The Arc makes a stunning addition to any desk or table and gives your eyes the customized light that works best for you!
See the Arc. Your color temperature lighting solution.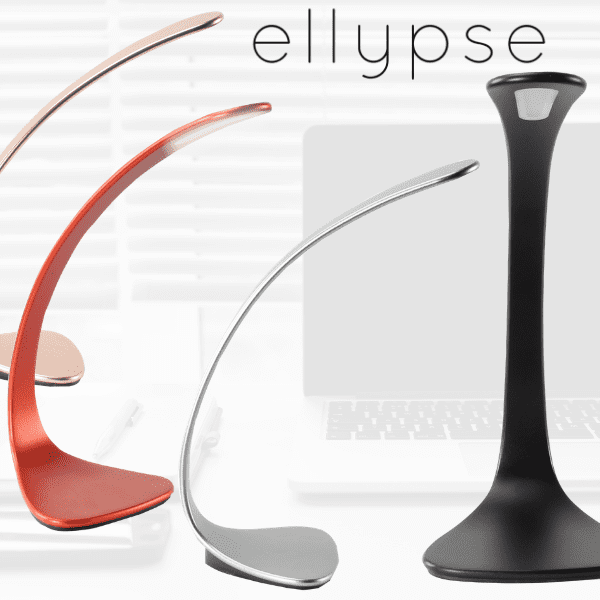 For spaces that require a bit more lighting directed onto your task at hand, the ellypse is the perfect any space lamp. With a tiny footprint, the ellypse will have an epic impact on your desk or table top.  Easy to operate capacitive touch technology gives you light, at the touch of your fingertips.  Four light levels enable you to adjust your brightness levels to find the one for you.  This lamp is light and portable, so you can even take your light on the go!
See the ellypse. Your direct lighting solution.
Ready to reduce tension and eye strain?  Microsun has your office and workspace lighting solutions.  If you wish to learn more by phone, give us a call (937-552-2424)…we love to talk about our light!