Mother's Day is Only Days Away…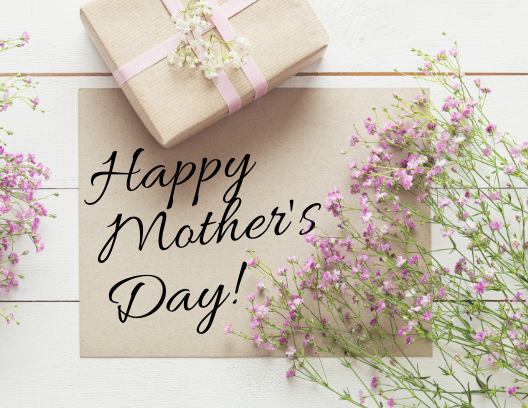 Are you like most of us and struggling to figure out what gift to get Mom that can possibly convey how much she means to you?  There are so many options to choose from, and yet often miss the mark for that perfect gift for Mom.
Flowers?
  Lovely for a few days, and then they fade.
Jewelry?
  If she's like most moms, she knows what she likes and buys it for herself.
Chocolates? 
Enjoyable, but not long-lasting or special.
Books?  Keepsakes? 
Lovely gift ideas.  Even better…Light that will help her see them better and enjoy them longer!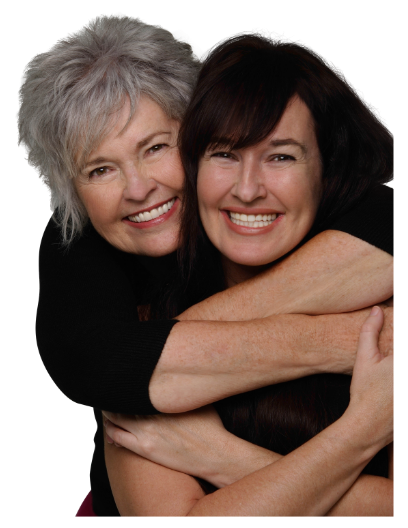 Looking for the Perfect Gift?
Moms are special people and deserve the best we can give them…after all, they've given us more than we possibly imagine over the years. When it comes to finding the perfect gift, Microsun has you covered.  Your Mom is the light of your world, so why not show her that when you give her the gift of light this Mother's Day? When you give Microsun light, you're not just giving more light, but better, brighter light that will enhance her life and allow her to do what she loves for longer!
"I received my lamp today in the mail….I can finally see to read. I love it!
" ~ Carole
A Lamp for Every Mom…
Microsun has lamps for every mom.  From task lighting, to reading lamps to LED
anyspace
lighting perfect for her desktop.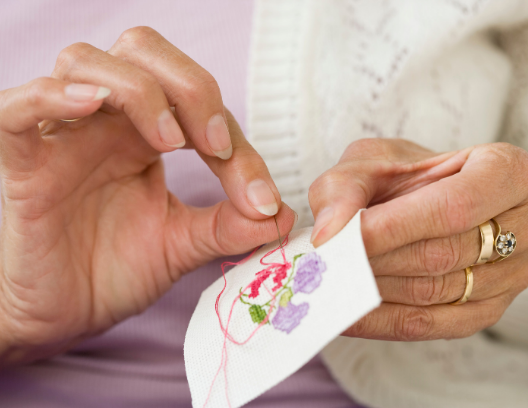 Does your mom enjoy hobbies that require more light?  The she will love the 10x brighter output of our
Craft Light Series
of lamps with the perfect clean light to optimize color rendition, enhance clarity and reduce glare. Our Craft4K floor and Solis table lamps are our most popular Craft Light Swing Arms.  With an extended 11″ swing arm these lamps focus on the task at hand. making them the perfect lamps to light up Mom's world!
---
---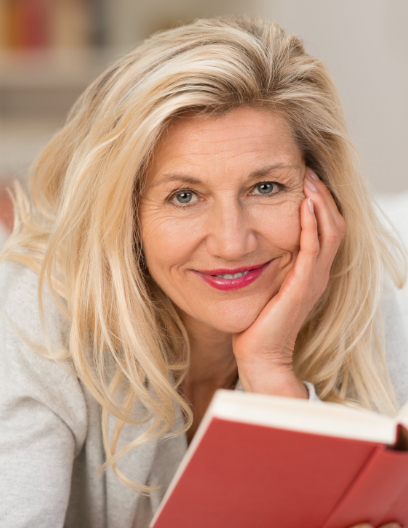 Is your mom an avid reader?  Did you know that as we age, the lenses of our eyes become more clouded, making it difficult to see as clearly as we once did? Colors tend to lose their vibrancy and the world begins to look more dim.  Microsun light can help mom see more clearly and read like she once did. Microsun started by inventing the "
World's Best Reading Light
" and this light is still the best light around.  If your mom loves to get lost in the another world, but struggles to read due to tension headaches and eye strain, then a Microsun reading lamp is the gift for her.
Library of Congress
lamps are our most popular reading lamps, modeled after the lamps designed specifically for the reading rooms of the Library of Congress.
"The lamp and has changed my life. I can read in the evening!"
~Barbara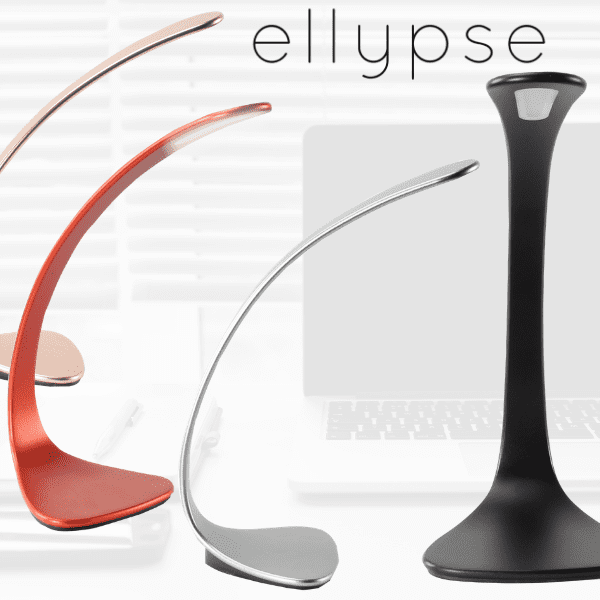 Maybe your mom needs some light for her desktop workspace.  Take a look at Microsun's NEW all-LED lamps, sleek and modern, the
Arc
and
ellypse
 provide extra light for anyspace. Each
Arc
and
ellypse
is engineered from one solid piece of aerospace-grade aluminum and is powered by touch control, giving mom the ability to customize her light with the touch of her fingertips.
"I have an Arc on my desk at work. The Arc gives me the lighting  options I need to make working easier and more enjoyable.  I loved it so much at work that I bought an Arc for home!"  -Liz in Ohio
Get the "Mom Will Love It" Guarantee…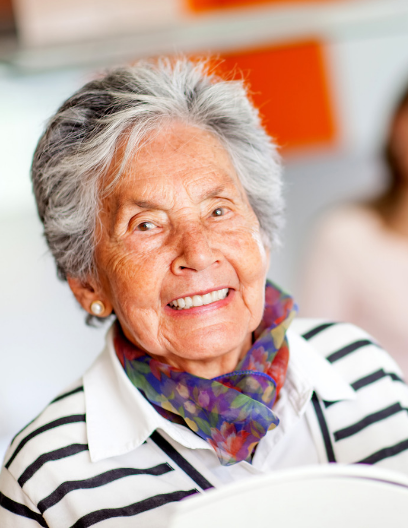 Every lamp from Microsun
comes with a 30-day, money-back guarantee. Always. No questions asked. If, for any reason, Mom does not love her new light, you can send the lamp back to us for a full refund, less shipping. So buy your Mom a Microsun with confidence!  She's going to love it!  *But even if she doesn't, you're covered when you buy Microsun!
Ship it for FREE…
Now through Mother's Day (Sunday May, 12, 2019), your order ships for FREE!
Simply use promo code MD19FS to add FREE SHIPPING* to your order.
We Are Here to Help!
Not sure which lamp you should get for Mom, or are you looking at multiple lamps for the many "Moms" in your life?  Microsun can help. Email us at
[email protected]
or give us a call at 937-552-2424 – We Love To Talk About Our Light!
*Promo Code MD19FS not valid with other promos. Expires 5/12/19.